The first day exploring Fukuoka held so many amazing impressions, I hardly know where to start.
After some amazing pancake breakfast at Hakata Station – the main train station and largest shopping mall in Fukuoka – we started hitting up random places using mostly subway trains and busses. As one might expect from the Japanese, singns are extraordinarily easy to read even when you don't remember the Kanji. Everything is color-coded and logically arranged.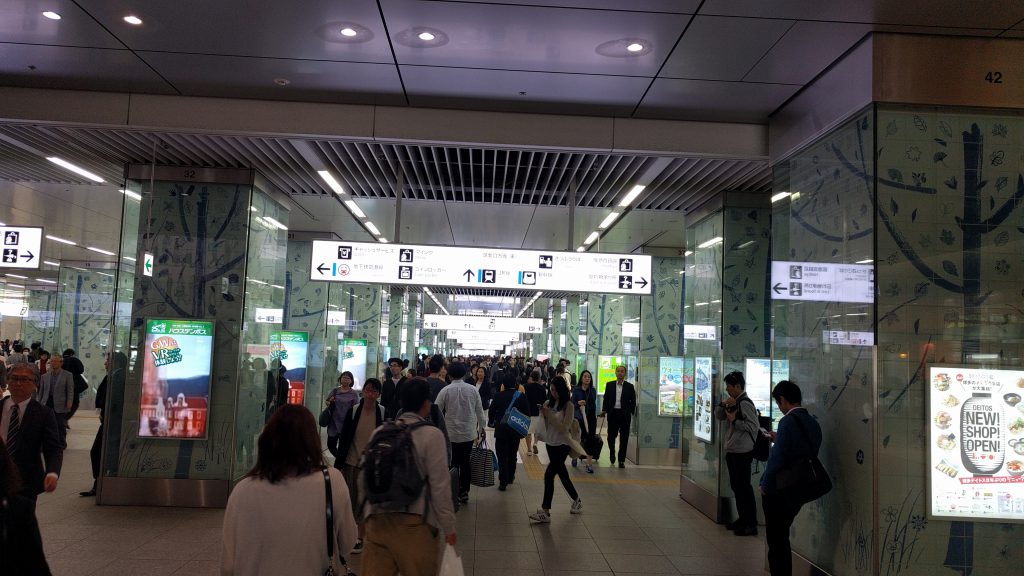 The first stop for us was Ohori Park, the largest park in Fukooka which is surrounded by a  lake. The lake provides habitat for a variety of koi fish (!), turtles and numerous kinds of birds.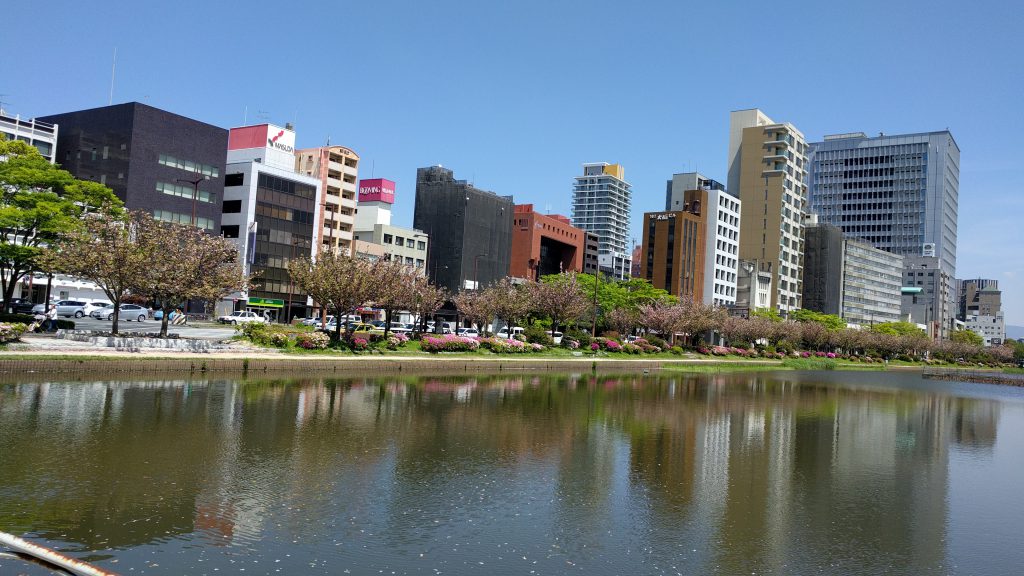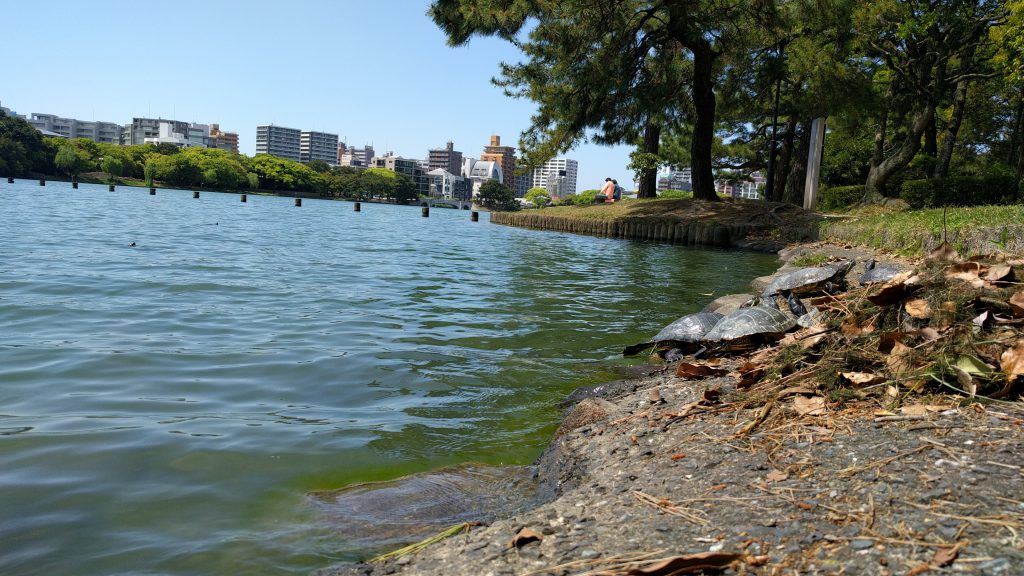 Right next to Ohori Park are the Fukuoka Castle Ruins, featuring some middle-age Japanese buildings and an astonishing Ume Tree park.
Okay, now the Japanese sun is boiling your head, you need to cool down and get some food. What do you do? Exactly: Canal City. So we took the subway to Canal City Mall and the surrounding Yatai (street food parlors).
The inside of Canal City Mall is a whole city within the city with (seriously) the most awesome architecture highlights i've ever seen, omst noticably Canal Fountain, where you occasionaly can experience water fountain shows with classical music, an experience as if you just entered the opera house for free.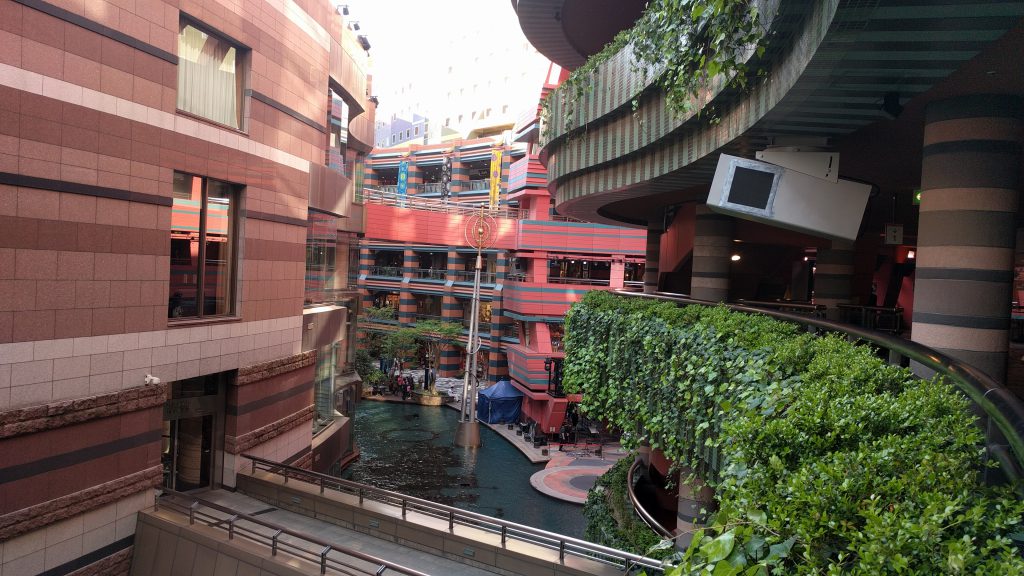 So we ate a bit, had our first beer, and from that point: Random Japan picture time!