We arrived in Fukuoka (Japan) yesterday in the evening, and in return for the long travel in an overcrowded 747-8i we got some astonishing views on Fukuoka City from the Hilton Sea Hawk Hotel, which will be our new home for the next 5 days.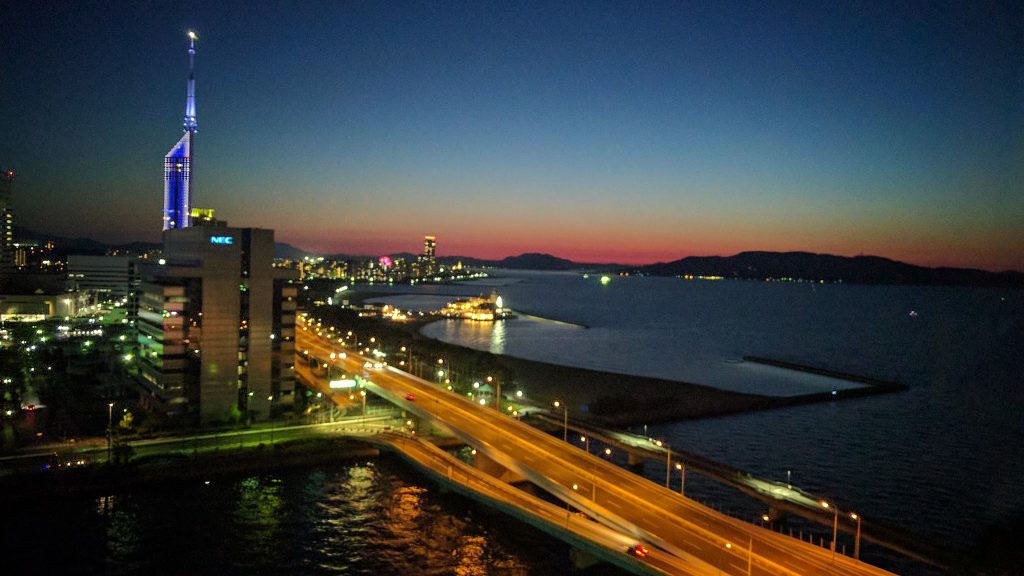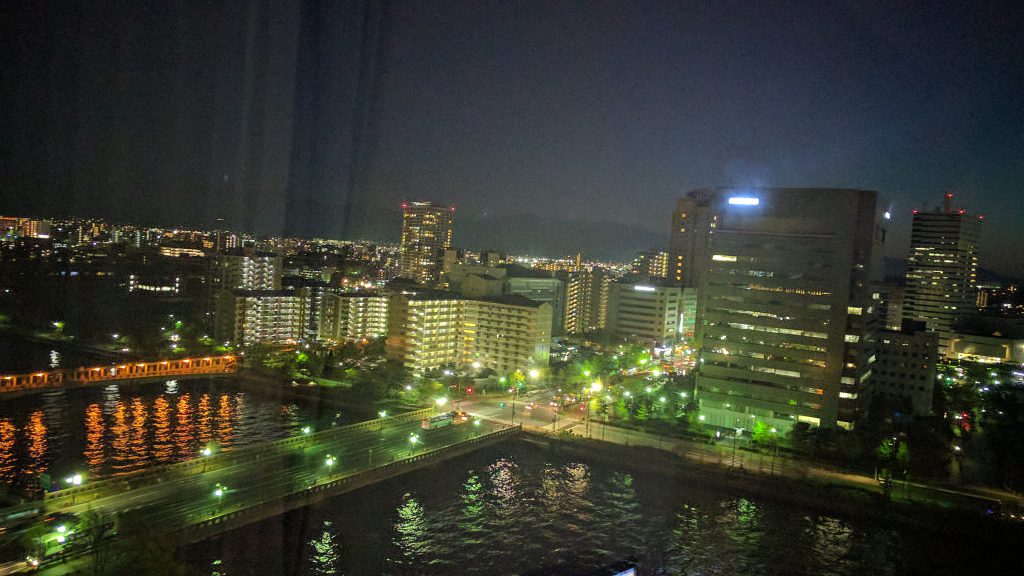 Fukuoka City is one of the largest cities in Japan. Being the city with the youngest population in the whole country, it's known for its many shopping and nightlife districts, and of course for its many opportunities to enjoy Yatai, japanese street food.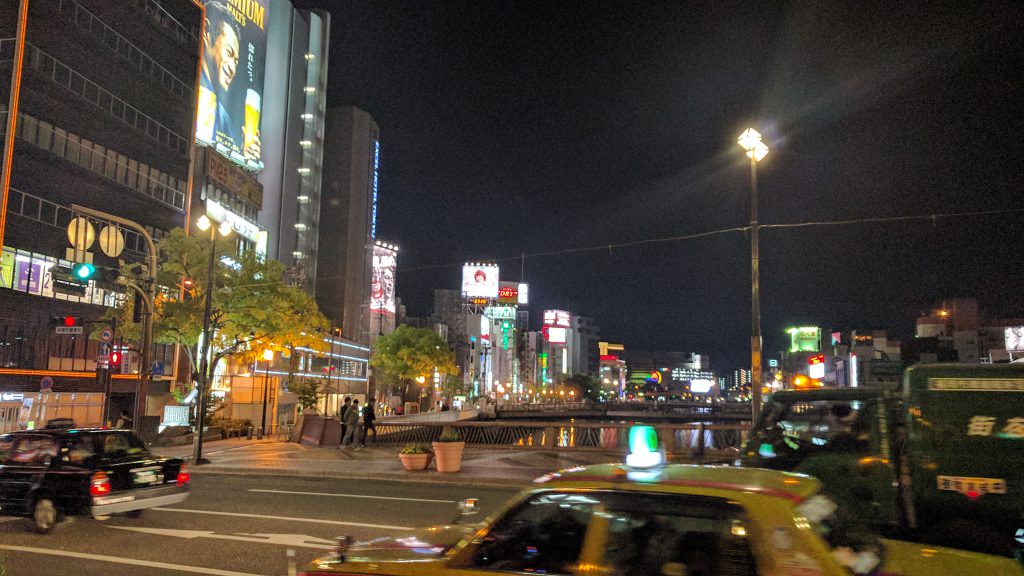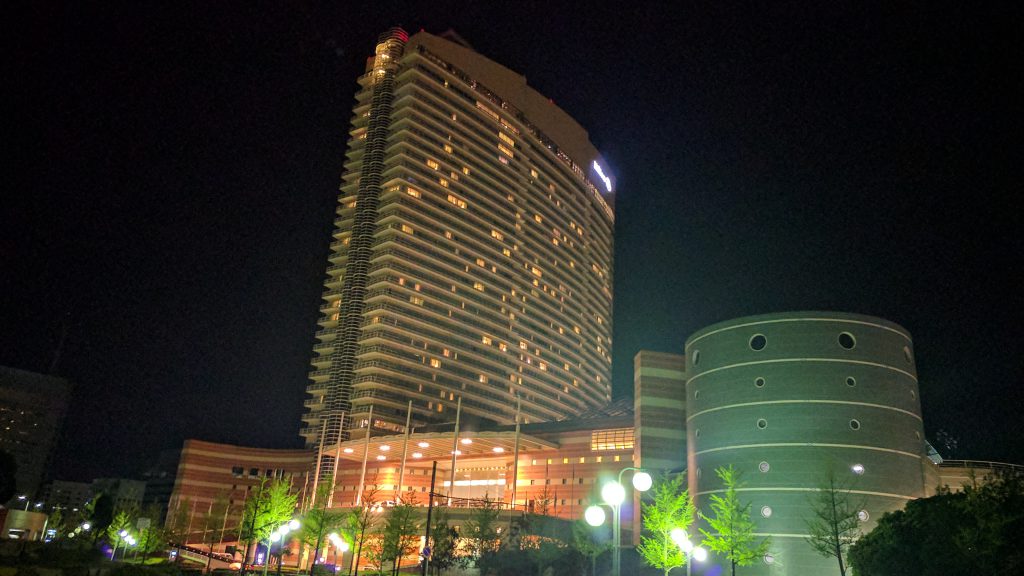 So, our first and last destination for the day was Ichiran, said to be the #1 traditional street-food style Ramen spot in Fukuoka. As you can see i'm pretty tired after 24 hours of being on planes and airports, so we'll fully begin exploring the city tomorrow.